PINTECH ACOUSTIC TO ELECTRIC CONVERSION KITS
One of the most popular things going on with electronic drumming is acoustic to electronic conversions, and Pintech has been doing them longer than anyone in the world. Keep scrolling down to see why our conversion kits are the perfect solution for you.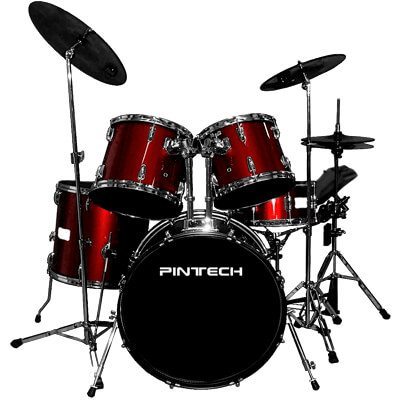 REAL SIZE, REAL FEEL
BIGGER IS BETTER

Converting your own kit means you won't have to sacrifice playing on smaller drums.

TO MESH, OR NOT TO MESH?

It does't matter with Pintech's conversion kits! You can use whatever heads you want!

POSITIONAL AND VELOCITY SENSING

Pintech's conversion kits are 100% positional sensing and velocity sensing compatible. Works with ANY module!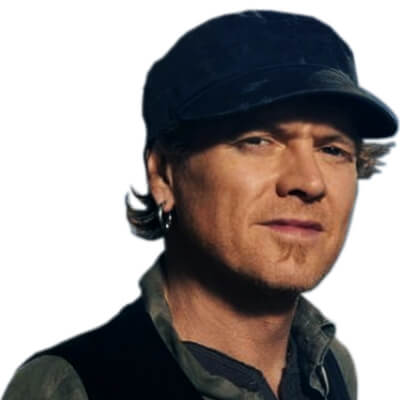 THE PROS TRUST PINTECH
Pintech has been converting acoustic drums to electronic drums longer than anyone else in the world. So it makes sense that the professionals come to Pintech when they want their gear converted.
Rick Allen (Def Leppard)
Frank Beard (ZZ Top)
Rob Bourdon (Linkin Park)
Shaun Foist (Breaking Benjamin)
Brian Frasier-Moore (Justin Timberlake)
Josh Humphrey (Seether)
Berry Kerch (Shinedown)
Shannon Larkin (Godsmack)
… And MANY more!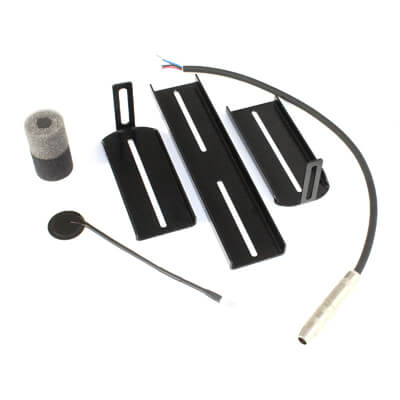 OPTIONS AND FEATURES GALORE
Pintech offers you a ton of choices, so you can have exactly what you want.  Single zone, dual zone, positional sensing, velocity sensing and more!
Single Zone or Dual Zone (Head Only or Head and Rim)
Sizes from 8″ all the way up to a 26″ kick drum!
Works with mesh heads or acoustic heads.
2 different jack styles (Pigtail or Flush-Mount)
100% Positional Sensing Compatible.
100% Velocity Sensitive.
Works with virtually any and every drum module on the market.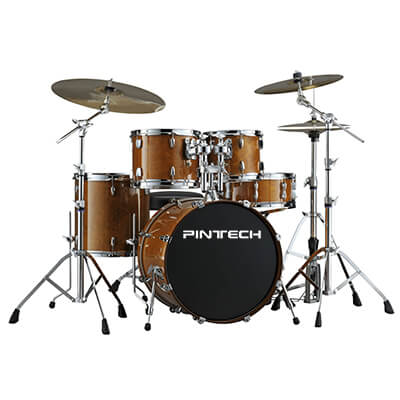 100% REVERSIBLE, EASY INSTALL
No drilling, no special tools needed. 100% reversible, so you can switch between acoustic and electric at any time. Our internal installation allows you to easily remove the triggers when you don't want to use them.
ONLY 1 REQUIREMENT

The only requirement for our conversion kits is that you have an even amount of lugs for each drum. 95% of all drums are even-lugged.

INSTALLATION IS A BREEZE

Got a drum key? Got a screwdriver? That's all you need! No tricky soldering or electronic experience needed! Everything is peel and stick!