UNIVERSAL

All Pintech products are made with universal operation in mind. We want our products to work with as many drum modules as possible.

HEAVY-DUTY

Aluminum, Titanium, Bullet-Proof Polymers and More. Those are just some of the materials that Pintech uses for our products.

INDUSTRY-LEADING WARRANTY

Pintech backs up our products with a limited lifetime warranty. Offering heavy-duty products means nothing if you don't have a way to back it up. Pintech does.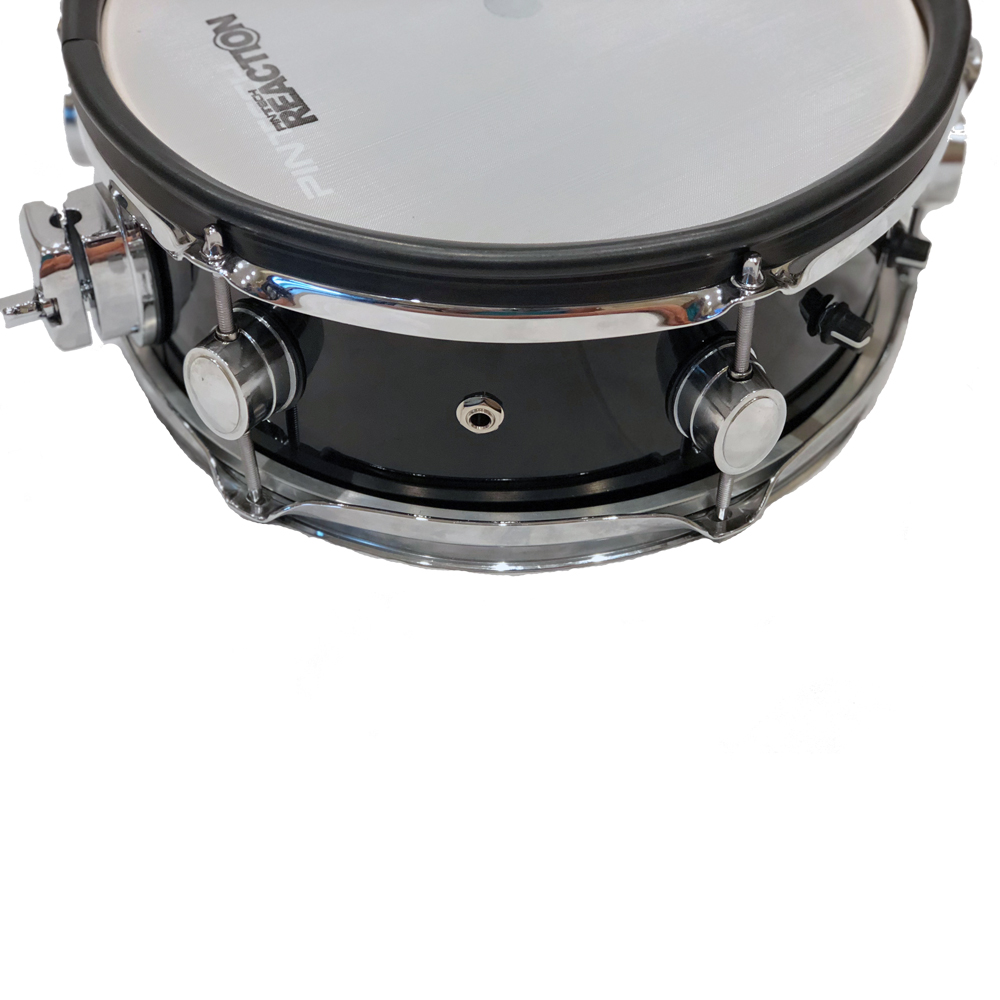 FEATURED PINTECH PRODUCTS

I have been using Pintech products for over 10 years. Time and time again, they have never let me down. Pintech knows the high demand of drummers and the abuse we put our gear through. All Pintech products are built to last with awesome warranties. However, in the event an issue may occur, Pintech's customer service shines as always. I have always had great experiences with their service and dedication to making everything right…Tony "TK" Cassidy

SAY THEY ARE PINTECH CUSTOMERS FOR LIFE.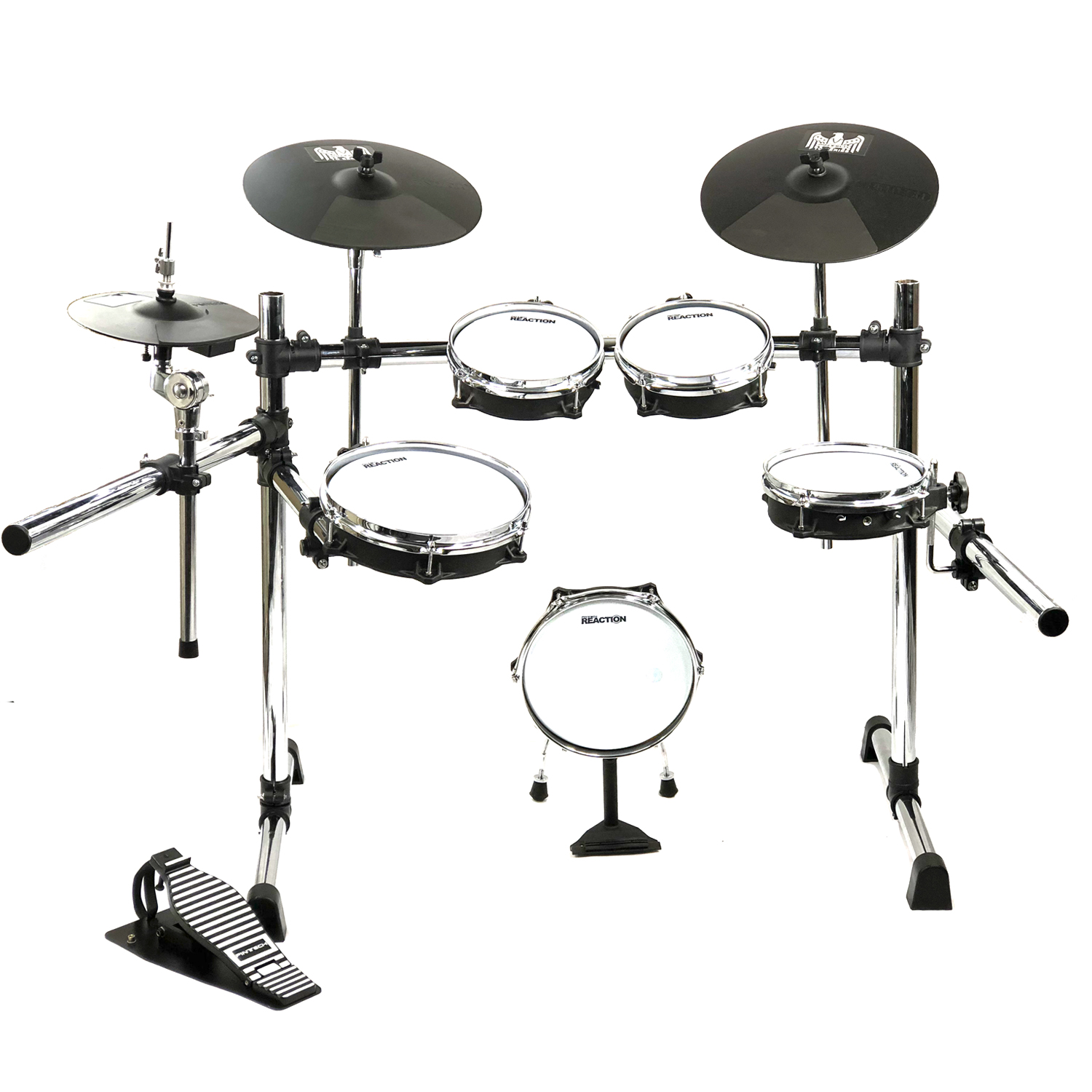 The Pintech PDK1000 is one of the industry's fastest selling electronic drum kits. All mesh head construction with amazing triggering response makes this kit an amazing drum kit. Read More …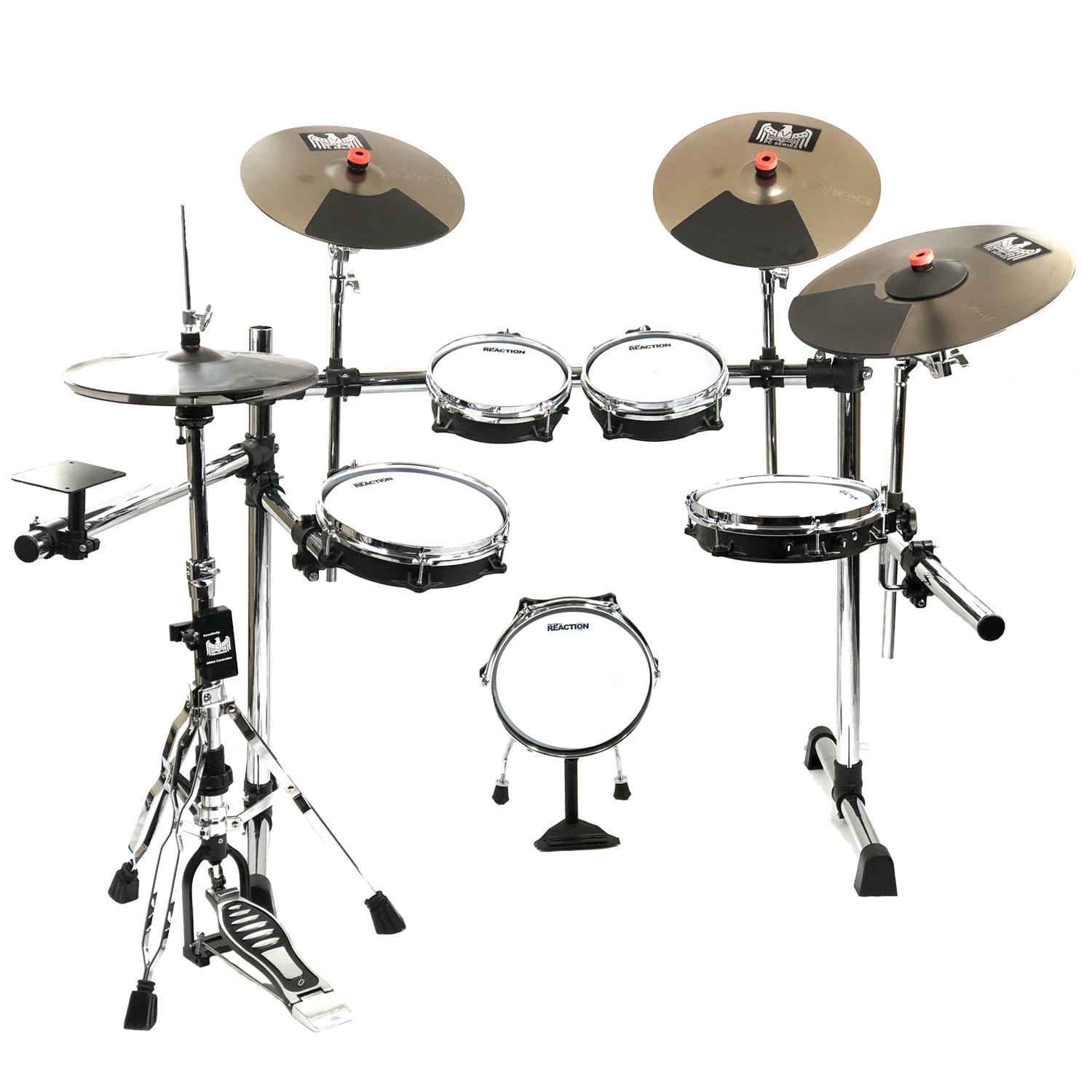 Looking for an electronic drum kit that is packed full of features, and doesn't break the bank? The PDK2000 is the kit you need! Read More …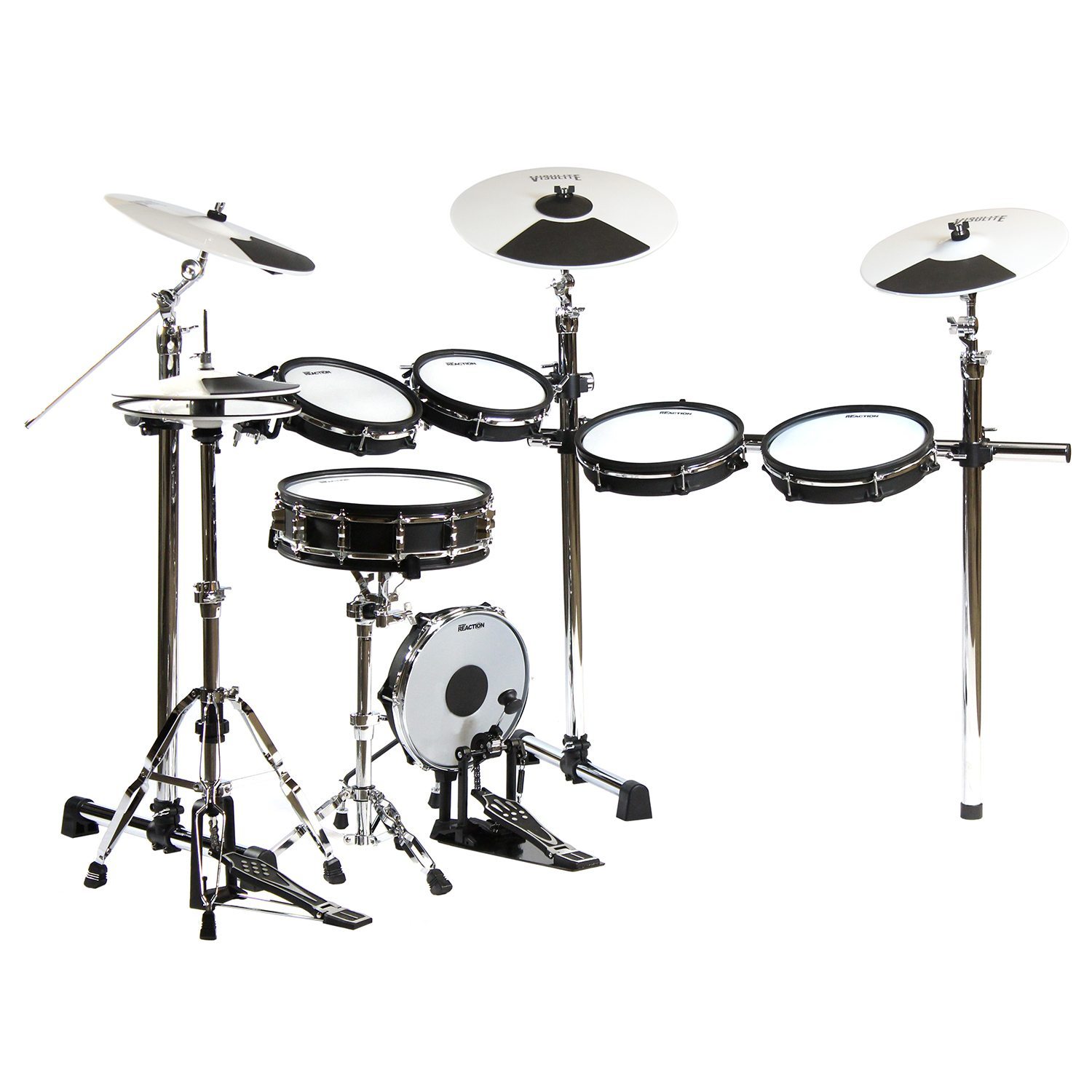 The PDK3000 is the choice of professionals. Packed with amazing features and unbelievable response and construction. Read More …